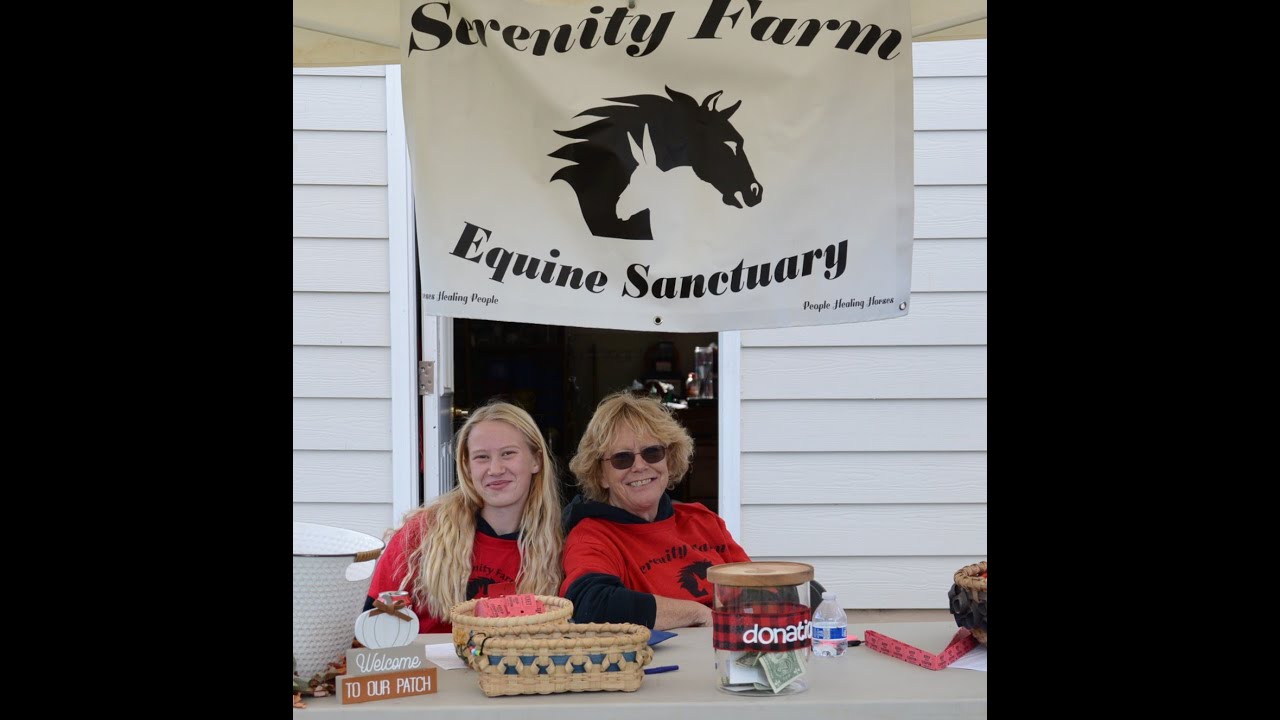 ACTIVITIES 2023 - We had a ball and made over $4000.00!!!
Kiss an Ass - $1 For loads of fun, spend time with our 39 year old donkey, Bronco. If you pay $1, you can designate WHO must KISS AN ASS! Great activity for your spouse.
Western Dress Up Station $5-10 PICTURE WITH/ON A HORSE/PONY. Pick our your duds and use your camera for picture - $5. Or we'll take and print your picture for you - $10
KenQUACKy Derby Big Blow up house with a race track. Buy a Duck for $1 and join in the races. Prizes for the winning duck and you keep your duck. How fun is that?
Raffle - Prizes galore for $1 a ticket or 25 tickets for $20. Theme baskets, Art and horse related items are selected by winners. Winning raffle numbers are posted and lucky winners choose from available items. Over 50 prizes waiting for you.
Silent Auction Silent Auction will offer jewelry, horse related items and art! We've got some impressive stuff.
Cake Walk - $5 Our famous Cake Walk to "horsie music". Participants pay $5 to win fabulous cakes baked by our friends and local artisans.
Ps… specialty cakes are auctions. I hear there are unicorns coming!
Corn Hole Tournaments Games and Tournaments! Pay to play and winners take 1/2 and 1/2 goes to help the horses. Can't beat that, right?
Hay Ride - $2 Ride around the property ON HAY and learn the stories of our residents. Bring Tissues.
Barbecue/Hamburger/Dog (prices being determined) Grilled for you along with snack chips, drinks and dessert. Barbecue $5, Hamburger $3.50, Hot Dog $2. To make a meal (chips and Drink) +$2
Barn Tour and Introductions – Free Visit our barn, built by volunteers, and meet some of our residents. Kiss horsie noses
Horse Demos (probably ground) Free We'll introduce some of our residents in the round pen. Meet Chlouder Hyperion. He's a Cleveland Bay, born in England, with the best bloodlines of all Cleveland Bays here in the US. Seriously, he's here!
Goat Hugs – Supervised but Free Free activity, 5 in the pen at a time. Treats available for $.25
Donkey Games – Donkey games Observe Donkey Behavior and win a prize if you predict the donkey reaction to those wonderful toys they love.
Pin the Tail on the Donkey Free Activity with prizes
We organize a special day each year to invite as many friends as possible to the farm. Visitors come any time but on this day, we have activities that are intended to bring Serenity to your day and raise a few funds to help us help them. There are activities for children, adults, food and vendors all related to reduce stress and enjoy those who live here. The video and pictures are from 2021, our best day yet. Loook for our next Serenity Day in October 2022.
And from our 2022 Serenity Day